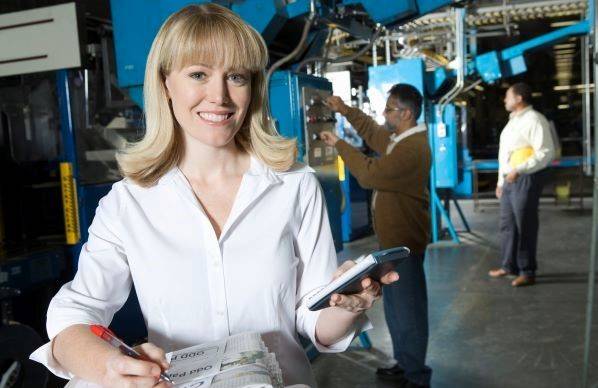 Printing
We offer specialised printing and graphic design to cover a wide range of business needs.  Whether you want quality business cards, new colour brochures, company reports, business booklets – we produce it all.  Right here…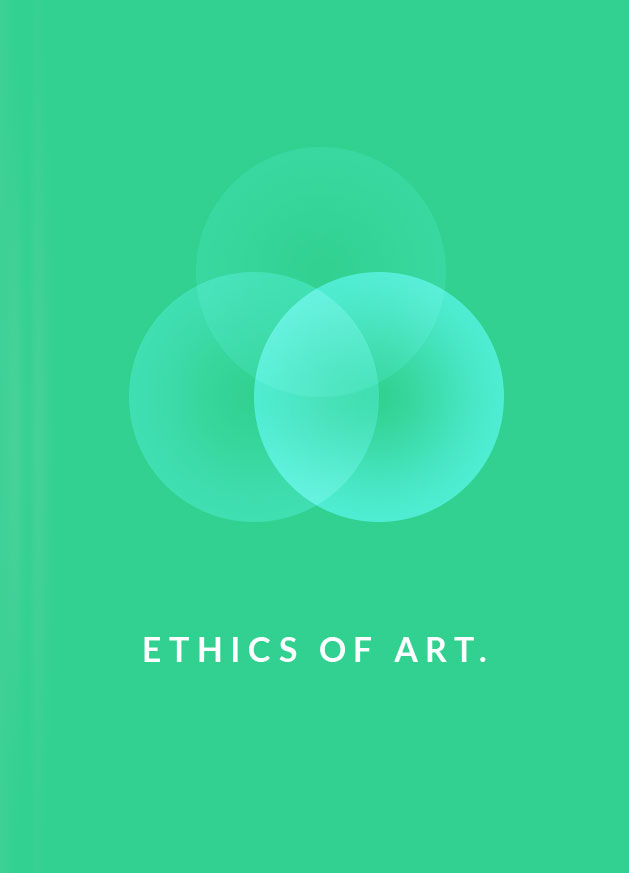 Publishing
We provide publishing services for selected clients.
Our main focus is on publishing books and games for retail distribution. We offer publishing services to selected authors & illustrators who have inspiring ideas. We can assist with graphic design, print, distribution and marketing.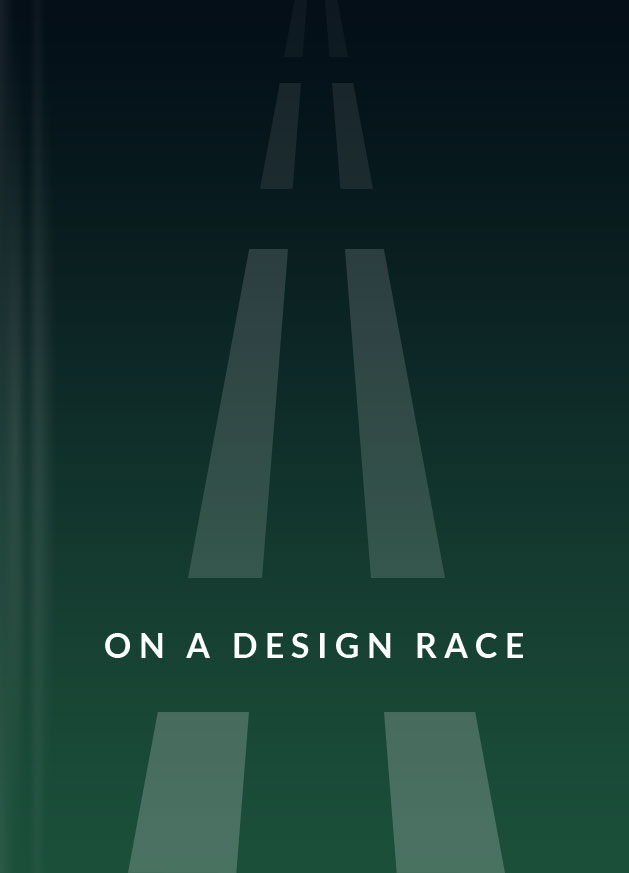 On a Design Race
We can design a campaign to publicize your work via social media and digital marketing. We then distribute books effectively to reach an audience.

No Results Found
The page you requested could not be found. Try refining your search, or use the navigation above to locate the post.

Get Published with Us.
Upcoming book!
Our graphic designers and illustrators can help create inspiring pictures and graphics to bring your book alive.  We offer full print production.