Multi-Media
Marketing & Publishing Company
Before your customers think, they feel. We give your business effective marketing solutions at every contact point – including your printed material, website & digital presence, social media, hi-impact signage, point of sale and branded experiences. We assist client's with advice, training & ongoing support for our services and products.
Do You Want Your Brand To Have Greater Reach?
Brand Design & Corporate Identity
Our graphic designers help communicate your values & inspire action by establishing a unique identity.
Social Media
We use digital social media marketing to help connect with customers, generate awareness, and increase sales.
Analytics & SEO
We get facts about your customers to improve marketing. Increase your rankings, drive traffic and boost internet profile.
Web Development
We develop effective websites & digital assets & provide full hosting. We are your sales & marketing extension for business.
Print & Publishing
We specialize in this time honored craft.  We operate our own digital offset presses producing brochures, cards,posters & books.
Point of Sale
We sell & install computer database POS systems for cash & stock management.  Full on-going support & training provided.
Hi-Impact Signage
 We have specialized equipment to make great signs – Vehicle Graphics, LED Shop Signs, 3D Signs & Boards, Banners
Online Booking
 We build business platforms. Food Ordering, Booking and Appointment Systems for Retailers. Online E-Commerce & Sales.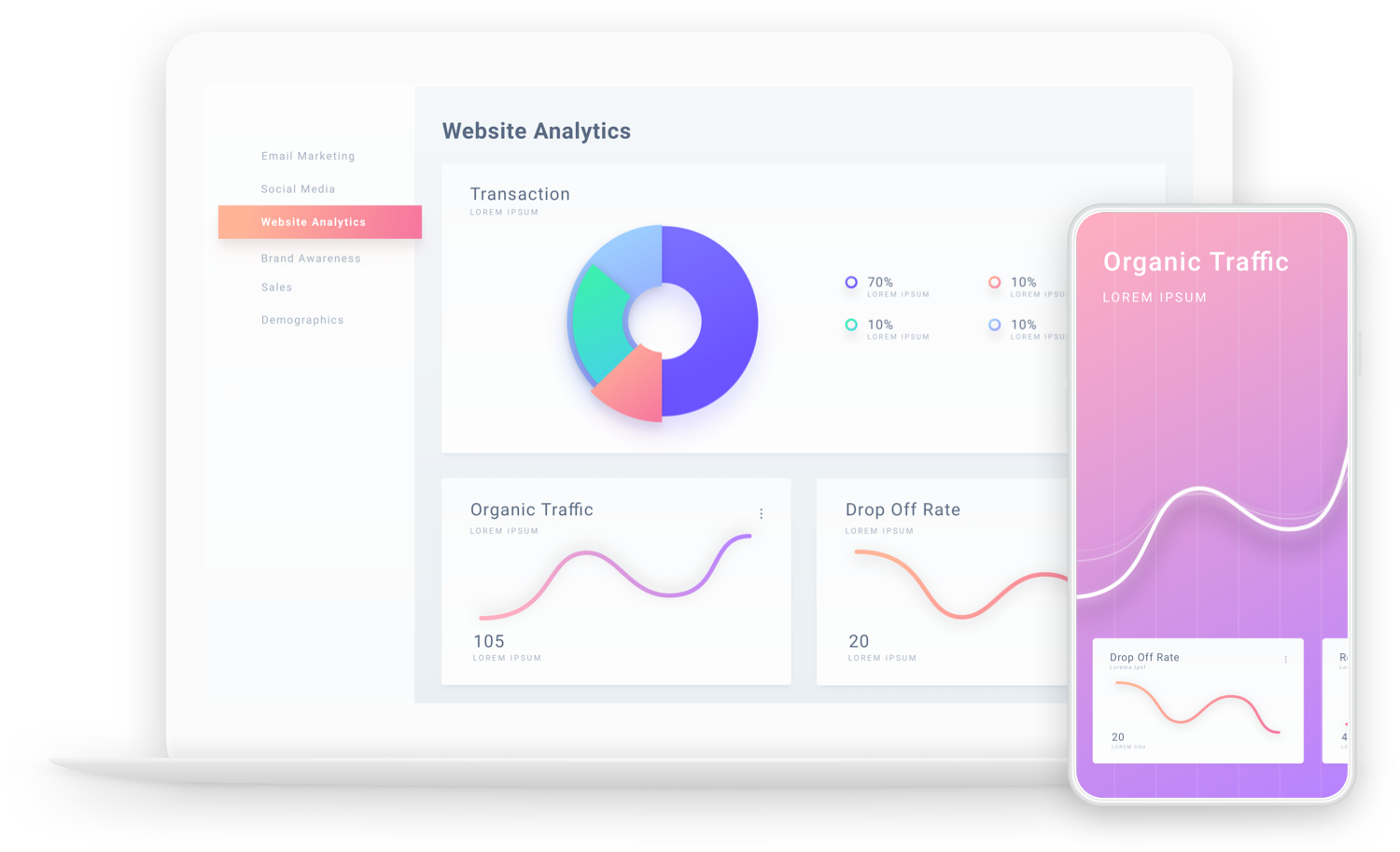 Get Started For Free!
We can review your website for free and offer advice & training on how to research market information, find traffic-driving keywords, build quality backlinks, increase your web presence & more.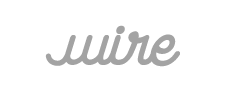 Our company is a new mobile locksmith business.  We had a small market presence at first and encountered competition getting our brand known.  Since hiring Timeworks Media to assist with digital marketing our sales have increased.  We are happy with the results, the quality of service and the competitive cost. 
We initially paid for our website to be developed by a major organization. Although it was reasonably expensive it didn't portray the company correctly.  Our website has now been redeveloped by Timeworks Media and the design has a much better impact. Increased enquiries and sales are generated through the new website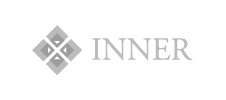 We are a retail business offering therapeutic massage services.  Timeworks Media produced our website, business cards and brochures.  It enabled us to develop a small business and earn extra income.  We are still building our business and have appreciated the ongoing support we have received, plus the positive communication.