Portfolio
Business Marketing & Publishing Solutions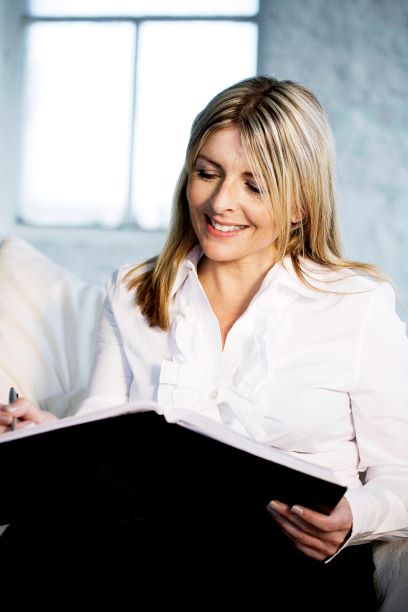 Print & Publishing
Quality Design & Brand Awareness
We can incorporate brand design & logo on your printed materials –  business cards, letterheads & brochures, calendars & packaging. We'll ensure corporate branding & visual identity can be one of the most valuable assets for your brand.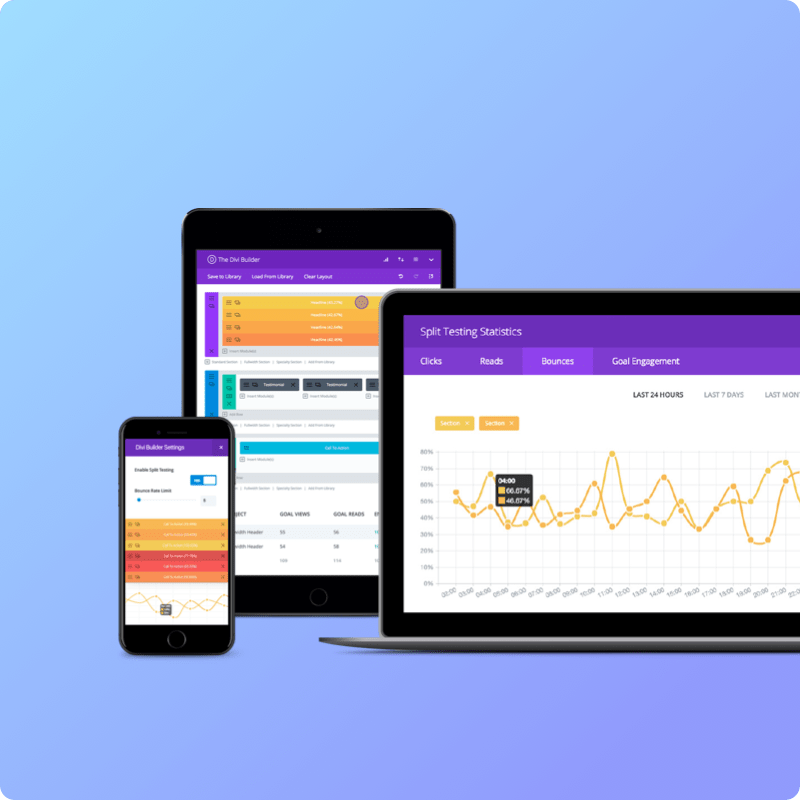 Digital Marketing
Website & Digital Assets
Let our IT experts take care of everything for you. Develop and host your website on our secure New Zealand based servers. We'll keep your database and information up-to-date to improve your rankings and keep you ahead of the competition.
SEO & Analytics
Targeting Customers & Boosting Sales
We offer a marketing & sales extension for business.  
Audience analytics allows our client's brands to gain a deeper understanding of their current and potential customers to improve marketing. Using SEO we improve your rankings, drive traffic, and increase awareness in search engines.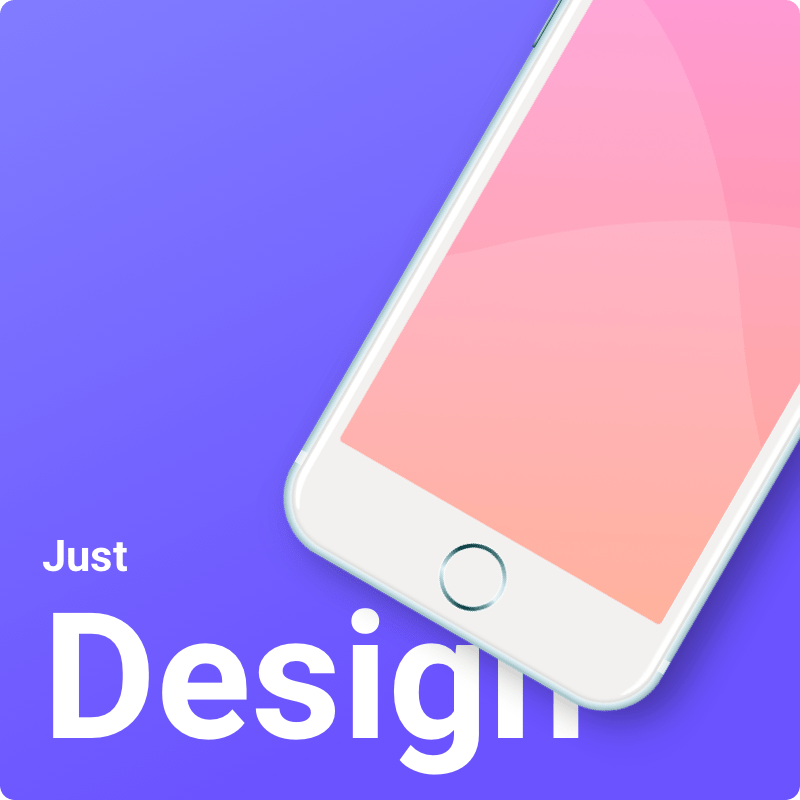 Mobile Optimization
Be at the forefront of technology
We adjust your website content to ensure that visitors who access the site from mobile devices have an experience customized to their device.
We ensure Optimized content flows easily between desktop and mobile devices to provide an outstanding experience.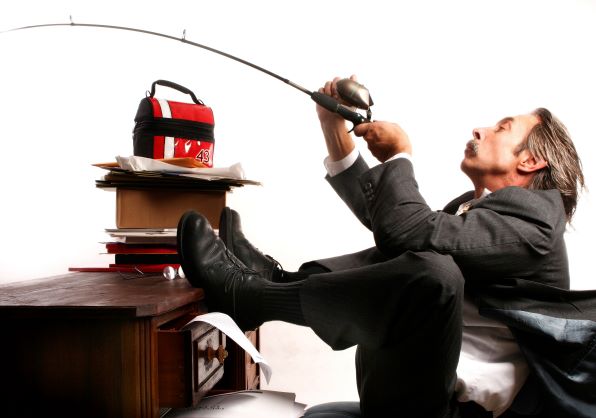 Social Marketing Campaign
Direct Customer Marketing
As an Influencer Marketing Company, we create effective viral, captivating & ROI-focused social media influencer campaigns for brands.  We will provide ongoing updates to keep driving customer awareness of your brand & business services.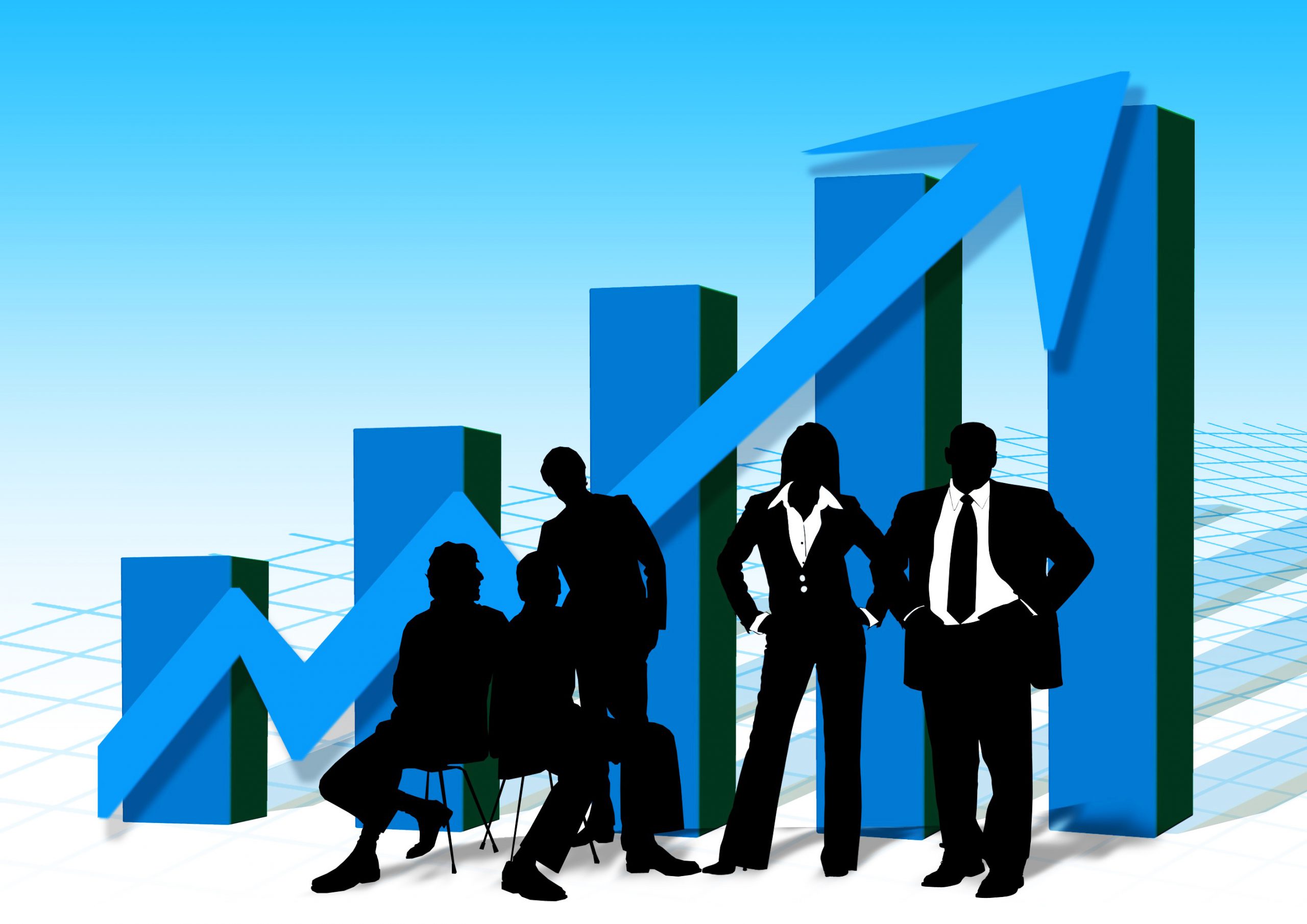 Signage & Point of Sale Systems
Signage Builds Branding
We produce hi-impact signs including vehicle wrapping, LED signs, shop signs & interior design to increase your brand visibility. No matter what size sign you need, we can make it affordably.
POS Systems for Sale & Stock Management
We supply Point of Sale Systems to manage sales & stock.  Our technicians will set up the entire system for you. Full training and ongoing support is provided.