About US
Timeworks Media 
Time for Change
We're a creative marketing & publishing company helping businesses & their brands to communicate directly to customers.  We develop unique brand awareness via multi-media marketing solutions.  Our clients get ongoing support & training for our products & services. Get a competitive edge with us.
Our Approach to Marketing is Centered Around Complete Business Solutions & Growing With Your Customers
As marketing professionals with extensive marketing and publishing experience, we can offer a uniquely personalized service to assist your business.  We operate in conjunction with GBNZ Creative Solutions to provide a wide range of 'end-to-end' business marketing solutions.  When you choose to work with us, you will get on-going support and training, whether it's brand focused digital marketing, new brochures or a new point of sale system.  Our ability to offer a variety of marketing solutions has helped us build a loyal client base. We'll go the extra distance.  
Timeworks Media offers in-house services which means we have our own qualified staff, equipment and machinery to supply the services we offer.  Our IT technicians develop websites and digital marketing solutions using advanced software.  We provide database hosting and security using our own New Zealand based servers & IT systems. This enables us to design, host and maintain your website & digital assets so that they function properly and can be updated when required. 
For printing we use the latest Canon digital offset presses & industrial paper guillotines.  For signage we operate commercial stencil cutting machines and we manufacture light boxes and sign boards on-site.  For Point of Sale Systems we install our own branded, fully licensed equipment.  We ensure you are properly supported and we provide ongoing training enabling your staff to operate equipment properly.
We guarantee to provide professional service and quality products.  We're fully covered by Professional Indemnity Insurance so your project is in safe, experienced hands.
Our goal is to provide 'end to end' marketing solutions to keep your business growing with your customers.
.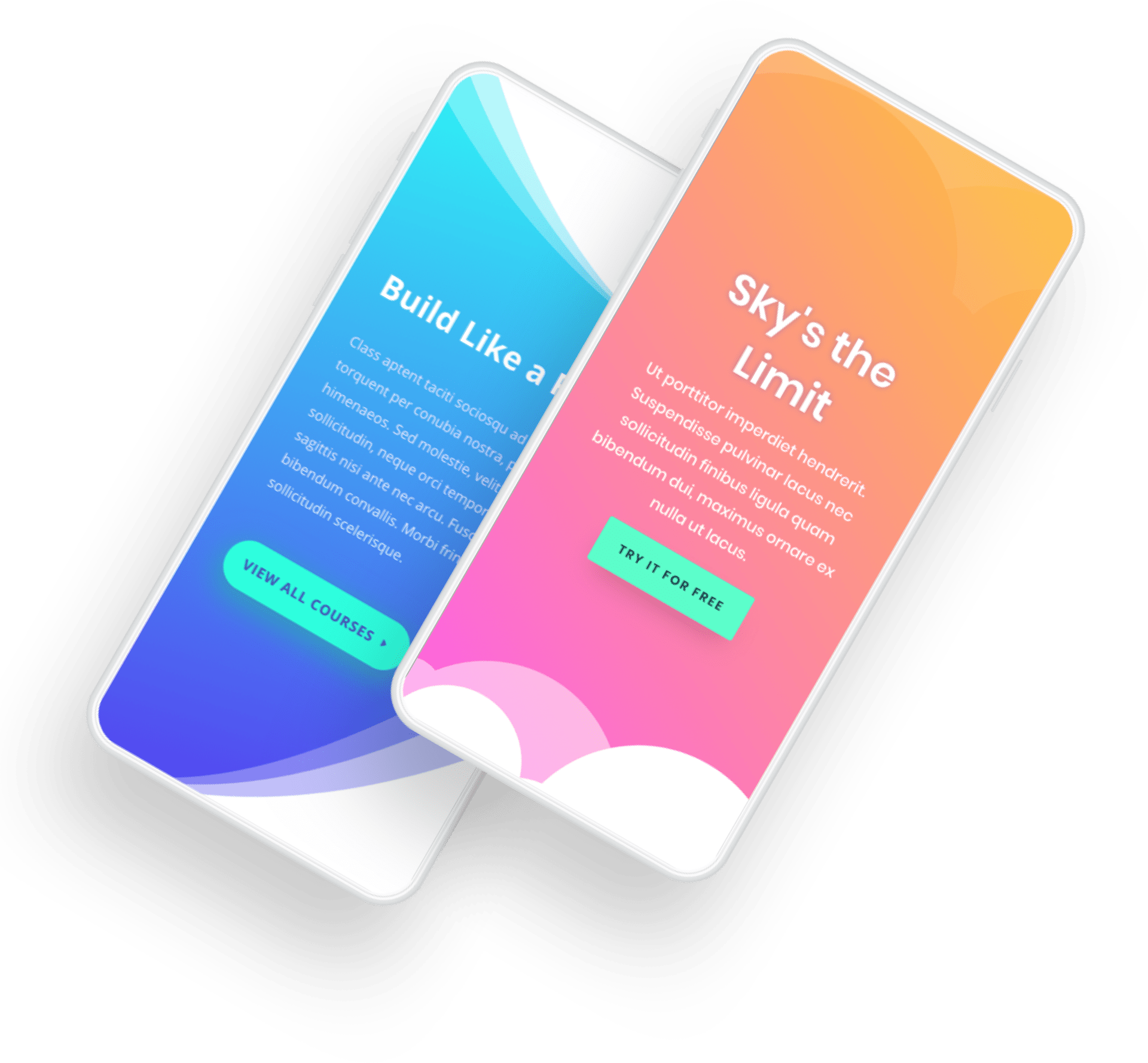 Our Values
Our values are part of who we are, what we stand for and how we act.
Team Spirit
Our great colleagues make the difference. It's when we share our skills, knowledge and experience we become one team. Diversity makes our spirit strong.
Educated Entrepreneurs
We educate ourselves to gain knowledge and achieve results. Education helps us maintain an informed entrepreneurial edge.
Diverse
We love diversity in people and ideas, as much as in personal style which helps us achieve consistent, high value goals.